Halfsister Displays
September 23, from 2-10 PM
Torgauer Straße 1
10829 Berlin
With:
Sophia Tabatadze, Ana Tabatadze, Irakli Kiziria,
Rienke Enghardt, Janka Tara Balkhausen,
Clea Carow, Giorgi Gago Gagoshidze
As usual we will have food, drinks and boardgames.

This time there will also be a table where kids
they can fold airplanes.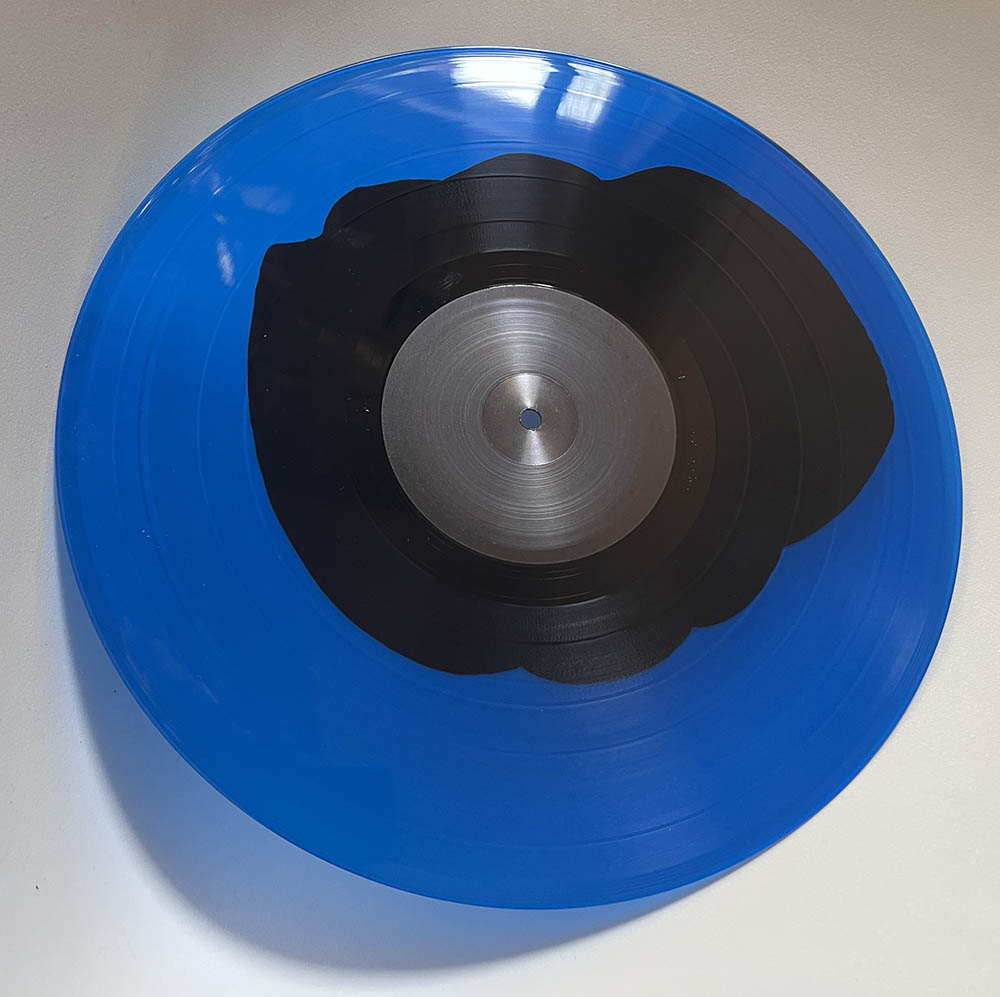 Mechanical Moon
On Display:
Messy Kitchen and other paper works by Sophia Tabatadze
Poster with a messy kitchen as well other drawings,
postcards and coloring pages.
Necklaces and tattoos by Ana Tabatadze
Necklaces are new obsession of Ana, and you will be able to
see them in real for the first time.
There will be also limited number of tattoo flashes
you can chose from and get a tattoo.
For less brave ones there will be temporary
tattoos done in collaboration with Irakli Kiziria.
Mechanical Moon, record by Irakli Kiziria
Mechanical Moon, written & Produced by Irakli Kiziria,
is a retrofuturistic adventure of beautiful compositions
and pulsating rhythms which are weaved together over
the span of eight tracks.
Weather Report by Rienke Enghardt
Rienke Enghardt sends a quarter of her traveldrawing
to four artists from different countries. They connect a
new work outside the boundaries of her drawing.
The outcome is an unpredictable artwork: Weather Report.
Human Design by Janka Tara Balkhausen
You can get mini readings in Human Design in order to
understand your energetic fingerprint. Make sure you
know the day, time and place of birth of yourself or the
others you would like to get a chart.
Clothing and shoes by Clea Carow
Clea, who has been working with us since the very beginning
display her chosen pieces.
7 PM
The Invisible Hand of my Father by Giorgi Gago Gagoshidze
Video 24 min. 2018, with English subtitles.
The source of this film is personal life of Gago's father, Nugzari,
and traces a physical and a symbolic transition of Nugzaris right hand.