Halfsister is a studio space of half-sisters Ana and Sophia Tabatadze.
Besides our ateliers, we have two rooms (room 1 and room 2) that we use for different activities and events.
We opened in November 2022 and had several events since then. We exhibited our works and works of others, screened various films, hosted book presentations and pop-up clothing market with a stand of a hairdresser. During these events we enjoyed having our friends over, meeting new people and sharing food and drinks with them.
Since we opened, we also started our weekly educational workshops for kids and teenagers.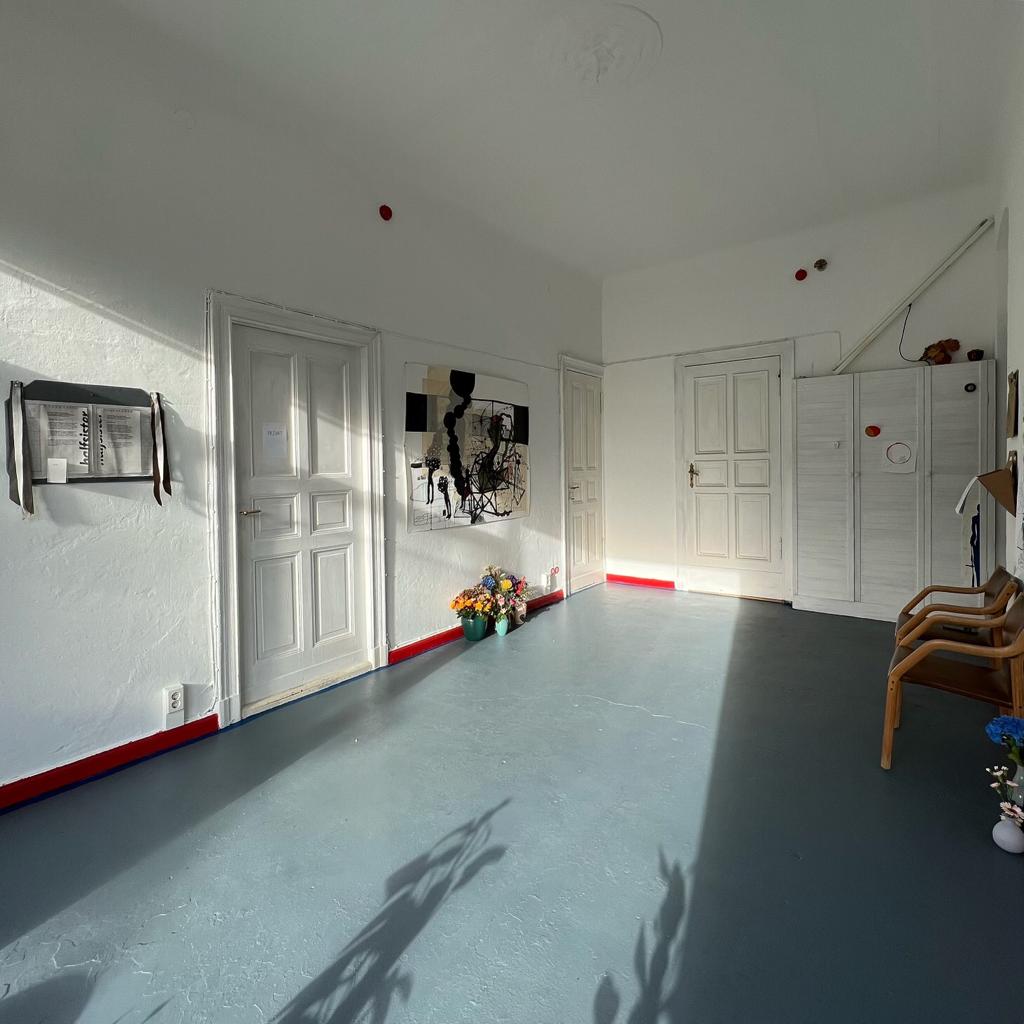 Room 1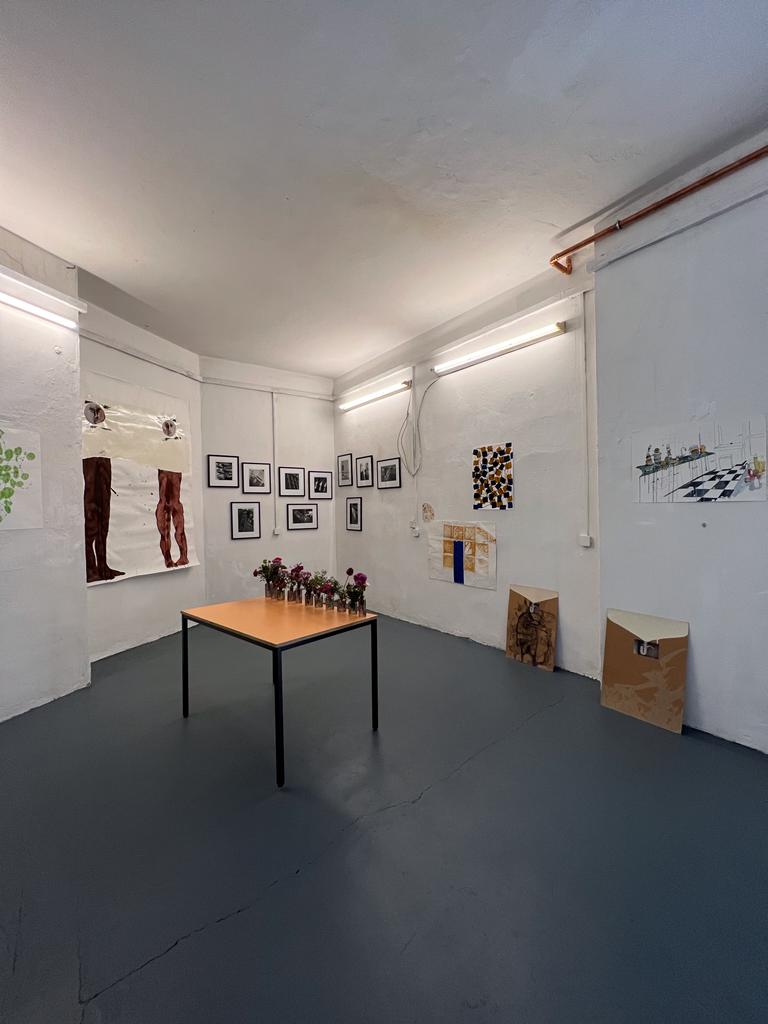 Room 2